Central Control Controllers
Leveraging cutting-edge wireless communication and sensing technologies, Central control products offers maximum flexibility and control in an easy-to-use package for sites both large and small.


Do you have questions about CAD illustrations or Bidding Specifications?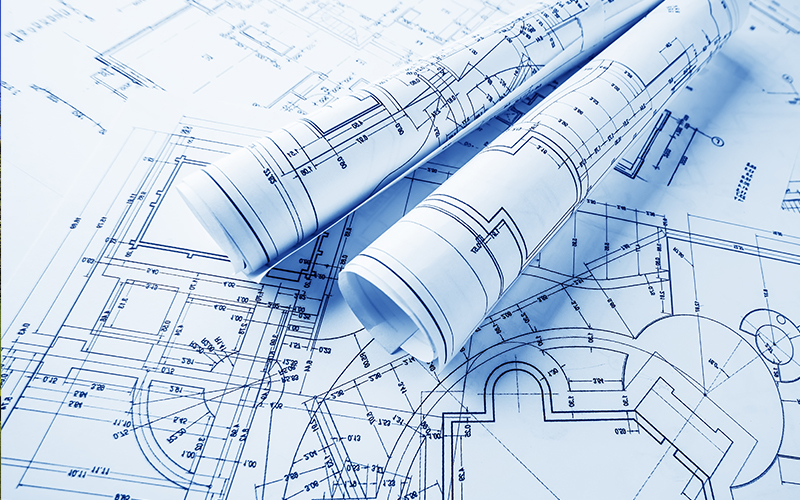 Get in touch
Did you find the CAD illustration or Specifer Information that you need?
Please send us your questions!
Toro Support
1-877-345-TORO (8676)
specifier.support@toro.com
Irritrol Support
1-800-634-TURF (8873)

Unique Lighting Support
1-800 955-4831