Residential/Commercial Bubblers & Swing Joints
Low-flow bubbler nozzles combines the efficiency of micro-irrigation with the robustness of a sprayhead. Swing Joints are practical and saves time. Whether you are installing a new system or replacing an old sprinkler.

Do you have questions about CAD illustrations or Bidding Specifications?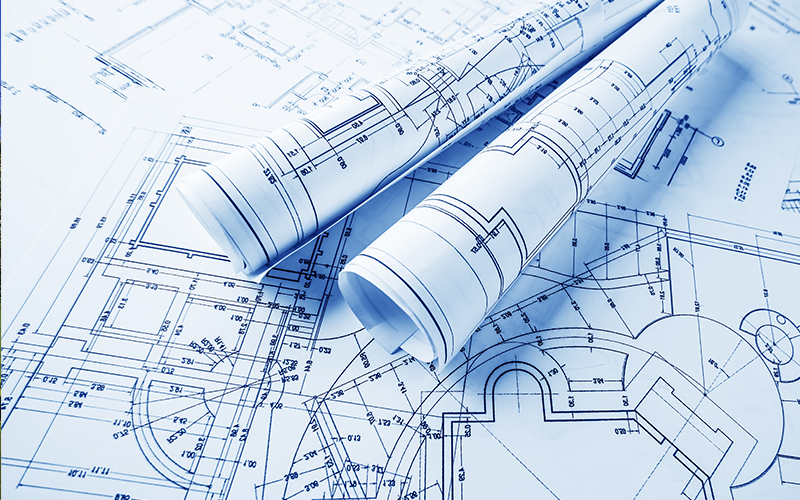 Get in touch
Did you find the CAD illustration or Specifer Information that you need?
Please send us your questions!
Toro Support
1-877-345-TORO (8676)
specifier.support@toro.com
Irritrol Support
1-800-634-TURF (8873)

Unique Lighting Support
1-800 955-4831