Residential/Commercial Spray Heads
Whether you need a spray solution for turf lawns, slopes medians, high traffic, or high wind locations, Toro spray bodies provide the options you are looking for.

Do you have questions about CAD illustrations or Bidding Specifications?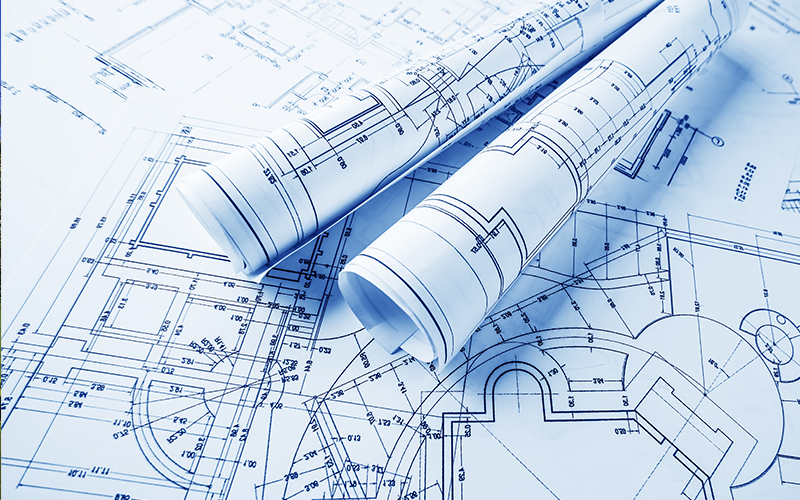 Get in touch
Did you find the CAD illustration or Specifer Information that you need?
Please send us your questions!
Toro Support
1-877-345-TORO (8676)
specifier.support@toro.com
Irritrol Support
1-800-634-TURF (8873)

Unique Lighting Support
1-800 955-4831