Residential/Commercial
Sensors & Remotes
With today's focus on sustainable landscapes, Toro sensors have proven significant water savings and control for both residential and commercial applications.

Do you have questions about CAD illustrations or Bidding Specifications?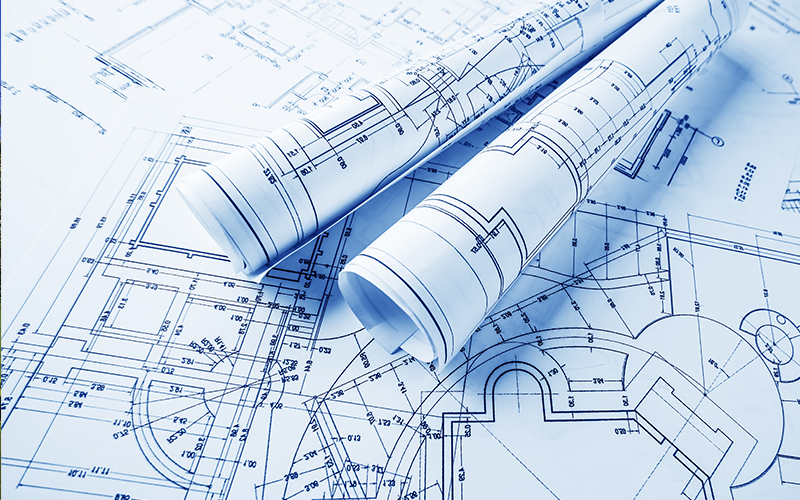 Get in touch
Did you find the CAD illustration or Specifer Information that you need?
Please send us your questions!
Toro Support
1-877-345-TORO (8676)
specifier.support@toro.com
Irritrol Support
1-800-634-TURF (8873)

Unique Lighting Support
1-800 955-4831